Vacation

fun


clutter-free
Go to all destinations with your underwater scooter

Cabin Baggage Compatible
Do you like to travel without clutter? It's perfect. Our scooters are accepted in cabin baggage
Make the most
Removable battery, fast charger, enjoy your moments of happiness as long as possible...

Immortalize your exploits
Keep track of all your dives and share your souvenir videos and photos with your friends - the next social media star is you!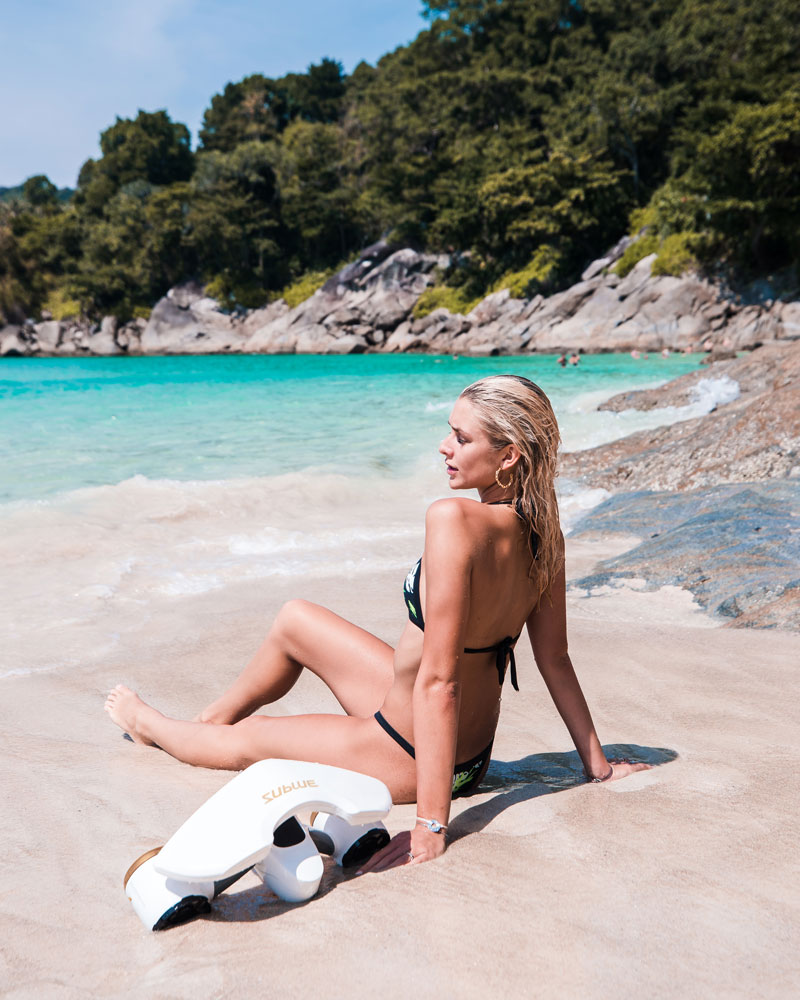 Our two-engine underwater scooters
From the swimming pool to scuba diving...
Exploration and discovery without the fuss!
The WhiteShark Tini Universe
This small thruster adapts entirely to your needs.
Modular according to your activity
Which scooter is for you?
Not everyone has the same needs, even when it comes to an underwater scooter. So which one is right for you?
| | |
| --- | --- |
| Want to explore the seabed and meet the fish? Or do you prefer to do beautiful pirouettes? Or both?   | |
Are your children bored, are you looking for a new activity for them? and if you opt for an underwater scooter? 

underwater scooter

Sublue

TINI

The underwater scooter innovates in the range of thrusters offered by Sublue. We have here a scooter which has only one engine and one propeller but whose output is exploited at its maximum and especially it can be coupled with another tini to offer a fast water scooter. Designed, engineered, and crafted to bring pulsating power, amazing agility with...

underwater scooter

Sublue

MIX

Underwater scooter Sublue WhiteShark Mix

underwater scooter

Sublue

MIXPRO

Mix Pro, the ultimate underwater scooter. Agile and powerful, the Mix Pro is the legacy of years of research and experience.
Do you want new equipment for your scuba diving, or to make your freediving easier? Or do you want to do underwater photography?

underwater scooter

Sublue

TINITRIOLR

Scooter sous-marin WhiteShark Tini en version Triple

underwater scooter

Sublue

NAP

NAVBOW+ is the evolution of the Navbow scooter by offering new functionalities to the amateurs of diving with an underwater scooter.

underwater scooter

Sublue

NAB

With the Navbow, Sublue has struck a big blow by creating this high-end underwater scooter at an unbeatable price. Its maneuverability and manufacturing quality make it a machine that can be used by everyone: children and adults alike, and this in the sea, in lakes and in swimming pools of all sizes. Easily transportable (3.4kg without the battery) with...
A motorized kickboard perfectly suited to children who cannot swim. But not only...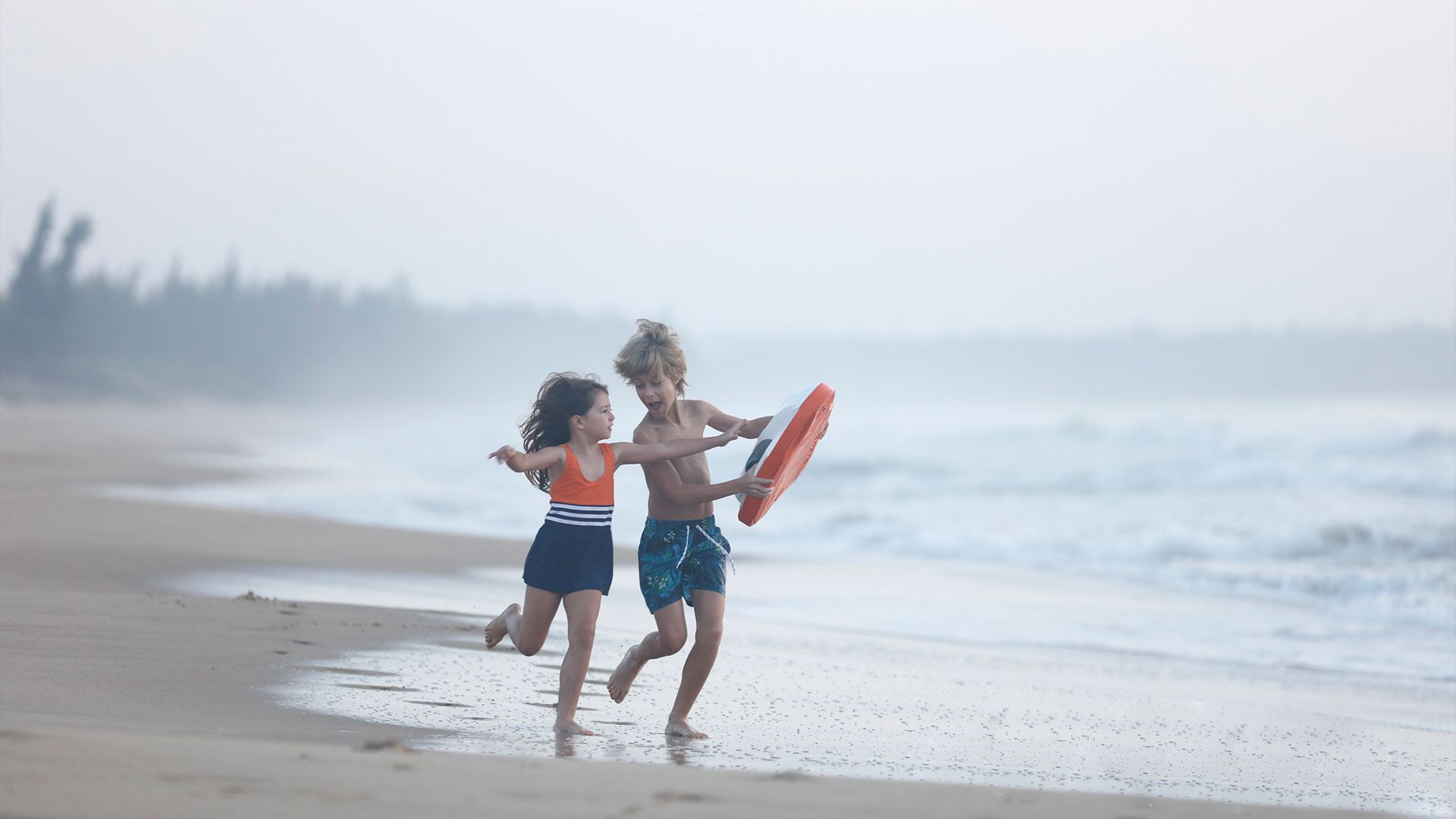 Sublue Swii kickboard
Sublue
SWII98
Electronic Kickboard with electric propulsion for kids with 98 Wh battery