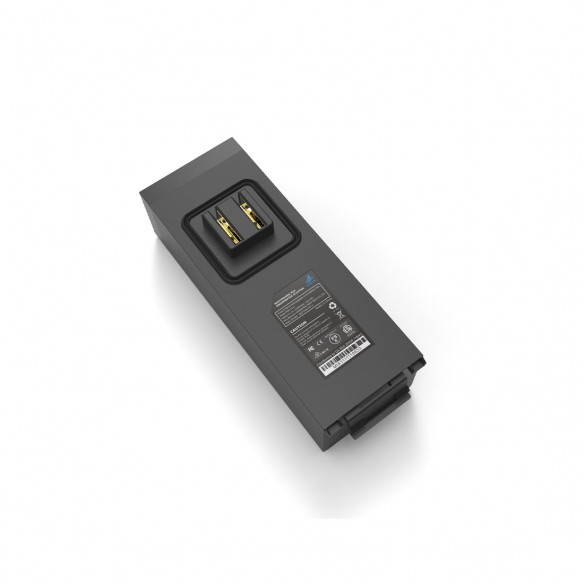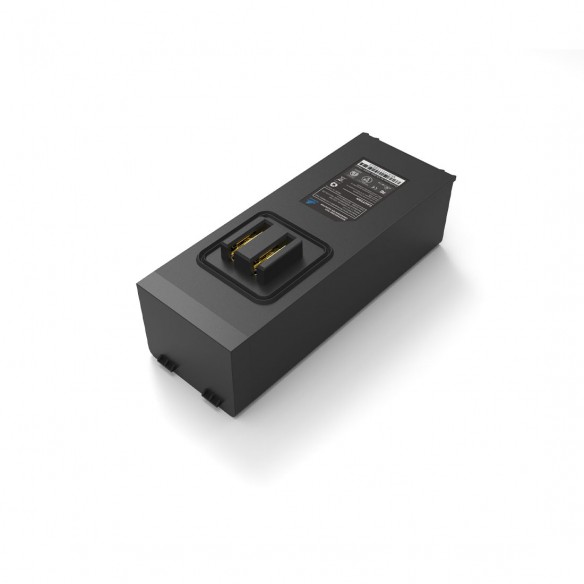 For Sublue WhiteShark Mix and Mix Pro any color.
Battery identical to that provided with the scooter, can double the use of the underwater scooter.
Battery capacity authorized for cabin cabin baggage.
Compatibilité

Mix Pro
WhiteShark Mix
Customers who bought this product also bought:
Saco de tecido para transportar a sua sublime scooter subaquática
underwater scooter
MIXPRO
Mix Pro, the ultimate underwater scooter. Agile and powerful, the Mix Pro is the legacy of years of research and experience.