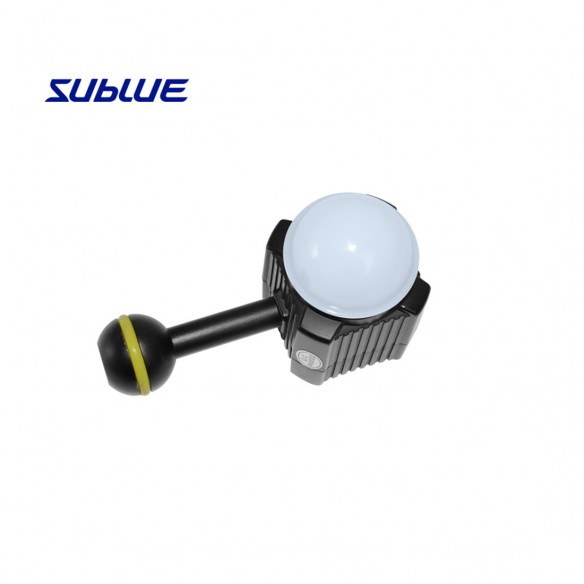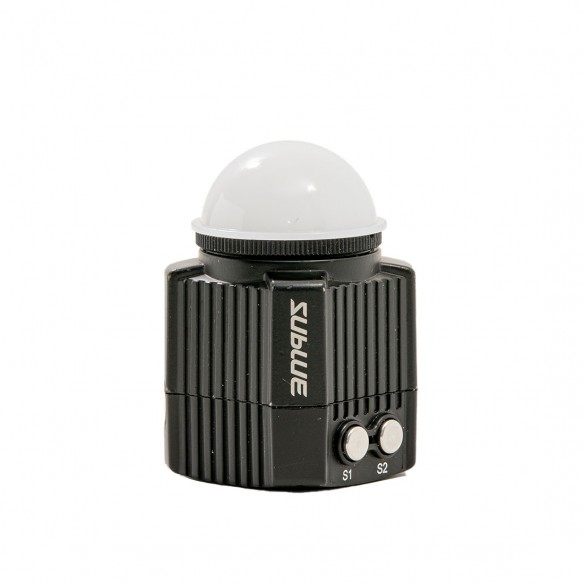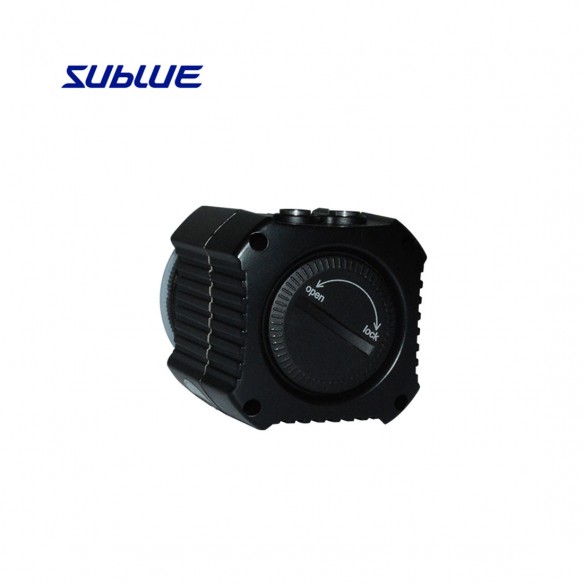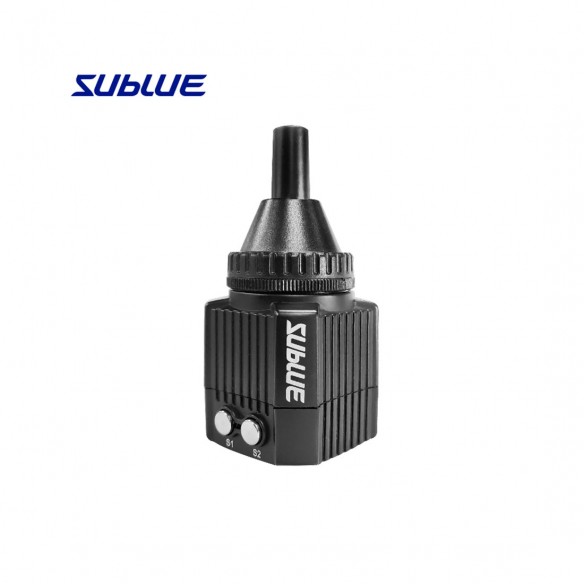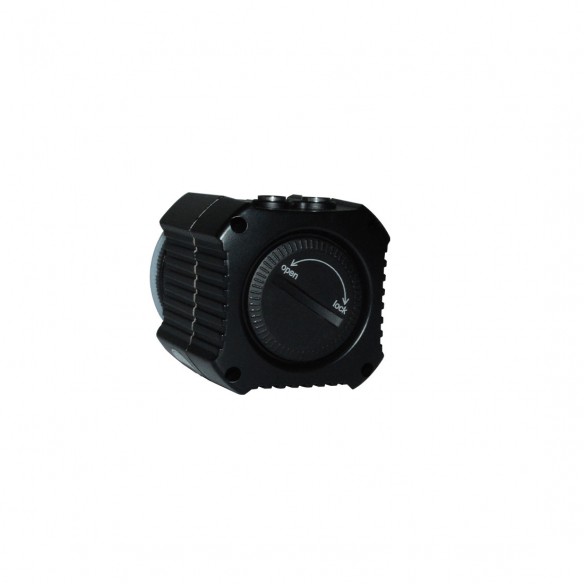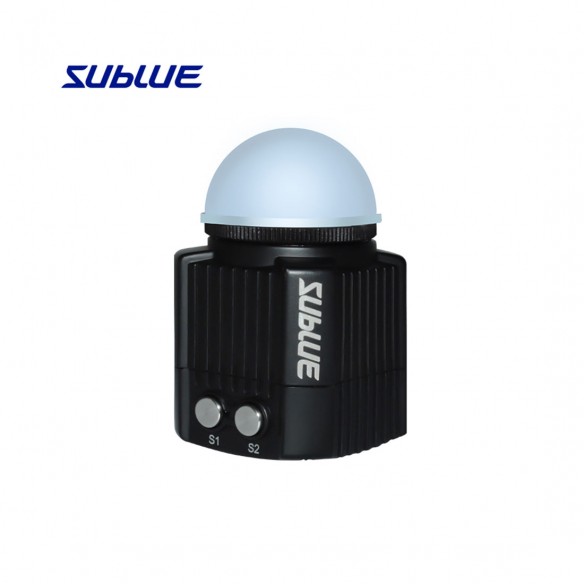 Lighting for your underwater trips at depth or at night. This Leds lamp offers an unbeatable ratio size autonomy and power.

Specially designed to be mounted on all Sublue underwater scooters. The good news is that you can also mount it on the integrated bracket that can accommodate a gopro or other action camera. 

The use of the lamp (or several) allows to have a beautiful light for underwater photography and videos. As soon as you go down to more than 4-5 meters underwater the light drops drastically and your camera or camcorder have a hard time getting out nice pictures. These lamps are a perfect complement. 

We tested at night and it offers nice sensations during night outings. These lamps can be used for a lot of things and can help if you find yourself without light at home or elsewhere!